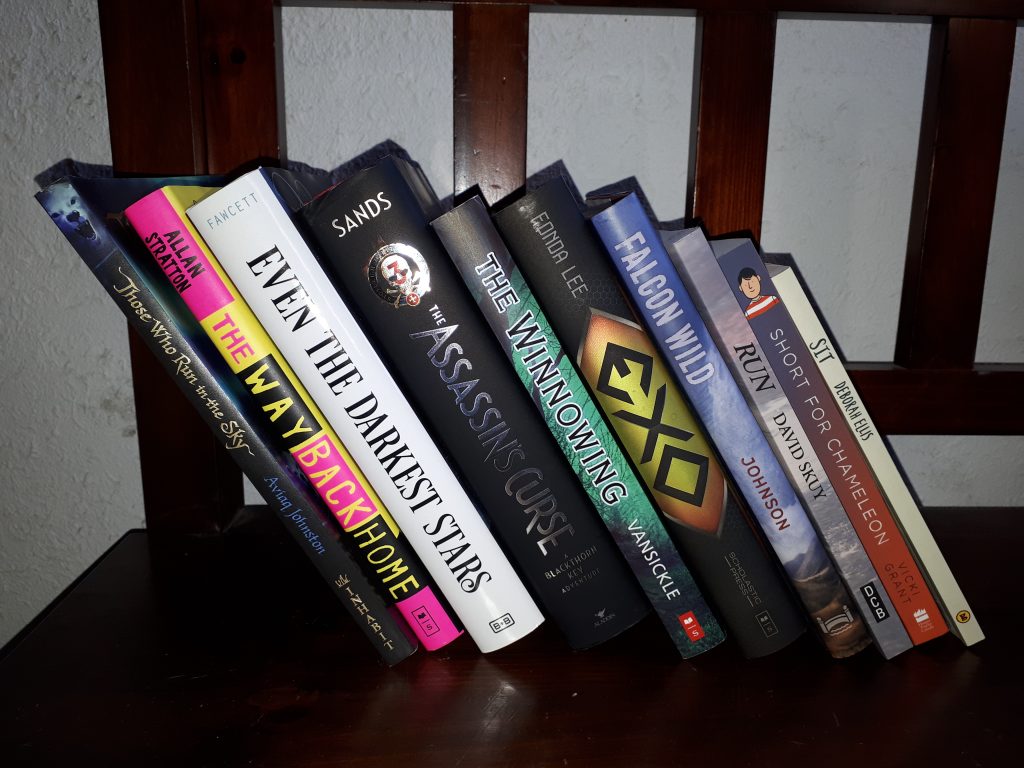 These books are nominated based on their quality and reader appeal. Not all titles may be appropriate for all the students in the age range of the MYRCA readership.
Click on the book cover to leave a review.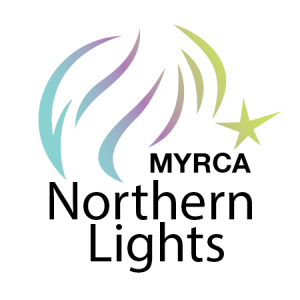 Even the Darkest Stars by Heather Fawcett
Balzer + Bray, 2017
ISBN: 978-0062463388
Recommended for: Grades 7+
When asked to join the Emperor's Royal Explorer to map the tallest, deadliest mountain in the kingdom, Kamzin jumps at the opportunity. But when her sister sets off on her own to climb the mountain, Kamzin has an important decision to make; save her sister from certain death, or beat her up the mountain for the glory.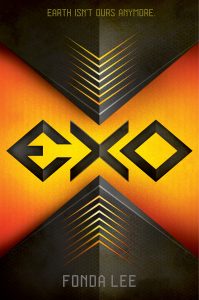 Exo by Fonda Lee
Scholastic Press, 2017
ISBN: 978-0545933438
Recommended for: Grades 7+
Earth has been conquered by aliens. Seventeen-year-old Donovan has been given an 'exo' skeleton to protect him as he maintains order among the humans. When he's captured by a resistance group, he learns ugly truths about what really led to humanity's defeat, and has to decide what role he will play in Earth's future.
Falcon Wild by Terry Lynn Johnson
Charlesbridge Publishing Inc., 2017
ISBN: 978-1580897884
Recommended for: Grades 7+
Thirteen-year old Karma lives with her family at their raptor bird conservation center. When she has to take her beloved gyrfalcon, Stark back to its owner, she's heartbroken. On the way a car accident leaves her father and brother trapped and it's up to Karma to find a way to rescue them.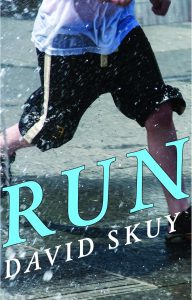 Run by David Skuy
Red Deer Press, 2017
ISBN: 978-1770864887
Recommended for: Grades 7+
Eighth grader Lionel is overweight, anxious, and bullied. After spending years of trying to disappear into the woodwork and resenting his mother and her "do-nothing" boyfriend Lionel makes slow changes to improve his life. He starts by running a short bit every day, until he finds that he can improve himself and achieves what he least expected.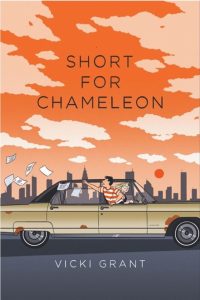 Short for Chameleon by Vicki Grant
HarperCollins, 2017
ISBN: 978-1443448987
Recommended for: Grades 7+
Ever wish you could change your identity? That's Cam's life – he and his dad are rent-a-relatives who act as friends and family members for paying customers. Pretending to be someone else was working for Cam, until he meets Albertina and Raylene, two people who show him the importance of knowing who you really are.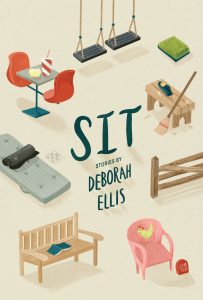 Sit by Deborah Ellis
Groundwood Books, 2017
ISBN: 978-1773061108
Recommended for: Grade 7+
Each story in this collection focuses on a seated child. From a child worker in a chair factory, to a young inmate serving time in solitary, to a boy having a fateful dinner with his family; each person makes a decision that will affect their lives, whether big or small.
The Assassin's Curse by Kevin Sands
Aladdin, 2017
ISBN: 9781534405257
Recommended for: Grade 7+
Returning hero fourteen year old apprentice apothecary Christopher Rowe, along with friends Tom and Sally are on a mission to uncover the identity of a killer using a sophisticated poison. Can they decipher clues, find the ancient treasure, uncover the assassination plot, and save the royal family before it's too late?
The Way Back Home by Allan Stratton
Scholastic Canada, 2017
ISBN: 978-1443148382
Recommended for: Grades 7+
Life is hard when you're a teenager. The only person who really gets Zoe is her Granny. Because of Granny's dementia, Zoe's parents decide that a care home is the best place for her. Defiant, Zoe sneaks Granny out and they head off to Toronto to find Zoe's long-lost uncle. Unfortunately, nothing goes as planned.
The Winnowing by Vikki VanSickle
Scholastic Press, 2017
ISBN: 978-1443148863
Recommended for: Grades 7+
SuperGen is the cure for a worldwide medical crisis, but there are side effects. 12 yr old Marivic is happy to be going to Barton to be vaccinated but once she gets there, things are not what they seem.  Can Marivic find out the truth before it's too late to save herself and her friends?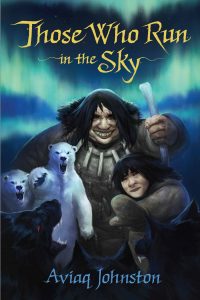 Those Who Run in the Sky by Aviaq Johnston
Inhabit Media, 2017,
ISBN: 978-1772271217
Recommended for: Grades 7+
Pitu, a young Inuit boy, is out hunting when a storm hits. He loses his dogs and his gear and cannot find his way back to his village. Soon, Pitu realizes he's been transported to the spirit world where he encounters dangerous red eyed wolves, hungry water spirits, a zoo-keeping giant, and a grumpy old shaman who just may be the key to helping Pitu return to his own world.