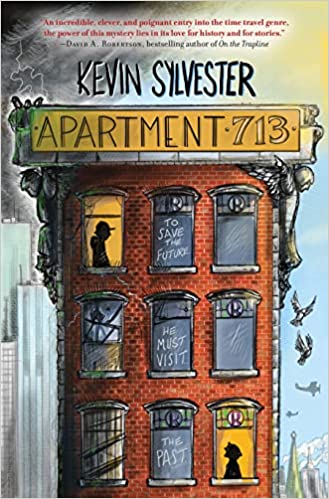 Jake Simmons hates his new home.
The Regency is nothing more than floor after floor of peeling wallpaper and faded glory. Jake misses his old life. He misses the time when his mother was employed. He misses living in a house where the wind doesn't make the windows whistle.
Loneliness (and a trail of kittens) leads Jake to the apartment of an elderly lady, then to the bowels of the building and then to a part-time job assisting Larry the custodian. With each passing day, the building reveals more of its mysteries to Jake. The occupants grow on him too.
Unfortunately, Jake's feeling of belonging is short-lived: the city plans to demolish the Regency. Jake feels powerless. And then fate throws him a curveball. He's summoned to apartment 713. An apartment he's been told is off-limits. But when he opens the door . . . he travels to the past!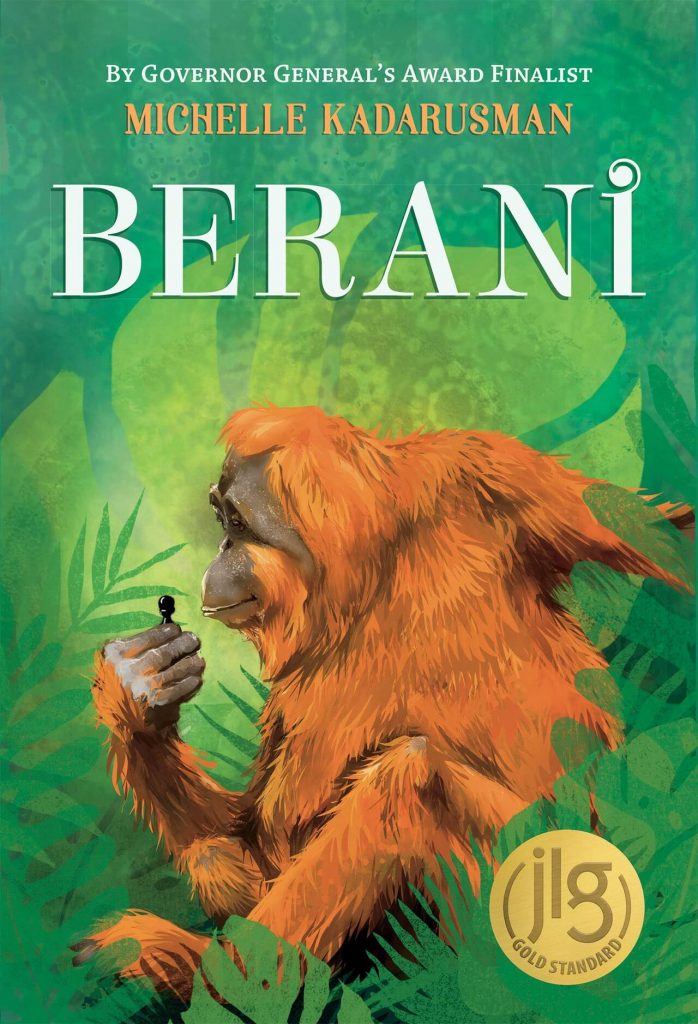 Malia has had a privileged upbringing in Indonesia, but since her Indonesian father died, her Canadian mother wants to return to her own family on the other side of the world. Malia is determined to stay. Indonesia is her home, and she loves it. Besides, if she leaves, how can she continue to fight for her country's precious rainforests?
Ari knows he is lucky to be going to school and competing on the chess team, even if it means an endless round of chores at his uncle's restaurant. Back in his home village, he and his cousin Suni dreamed about getting a chance like this. But now he is here without her, and the guilt is crushing him. As if that weren't enough, he's horribly worried about Ginger Juice, his uncle's orangutan. The too-small cage where she lives is clearly hurting her body and her mind, but where else can she go? The rainforest where she was born is a palm oil plantation now.
Virgil is making his older siblings trek to a mountain lake on a trip unlike any they've taken before. They carry precious cargo: the ashes of their beloved mother, who asked that her remains be scattered at her favorite spot. Then a forest fire is sparked by a bolt of lightning at the exact moment when their van breaks down, and the journey quickly turns to disaster.
Virgil finds himself separated from his brother and sister. With the fire moving closer and closer, he isn't sure he can make it alone in the wilderness. But with the memory of his late mother, a science teacher, and all her lessons about the ecosystem and fire safety to guide him, he quickly learns that survival starts with letting go of your fears and taking action.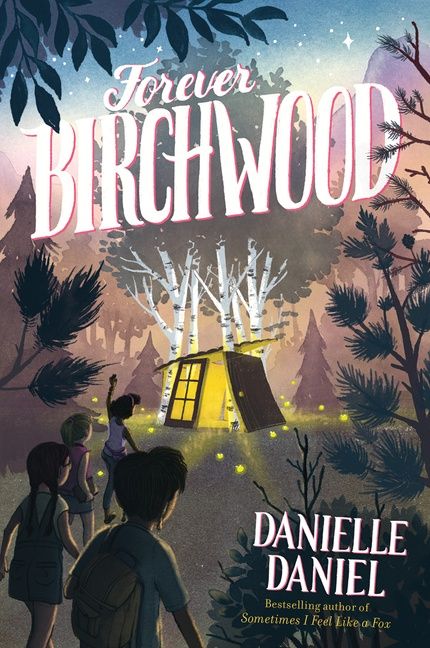 Adventurous, trail-blazing Wolf lives in a northern mining town and spends her days exploring the mountains and wilderness with her three best friends Penny, Ann and Brandi. The girls' secret refuge is their tree-house hideaway, Birchwood, Wolf's favourite place on earth. When her beloved grandmother tells her that she is the great-granddaughter of a tree talker, Wolf knows that she is destined to protect the birch trees and wildlife that surround her.
But Wolf's mother doesn't understand this connection at all. Not only is she reluctant to engage with their family's Indigenous roots, she seems suspiciously on the wrong side of the environmental protection efforts in their hometown. To make matters worse, she's just started dating an annoying new boyfriend named Roger, whose motives—and construction company—seem equally suspect.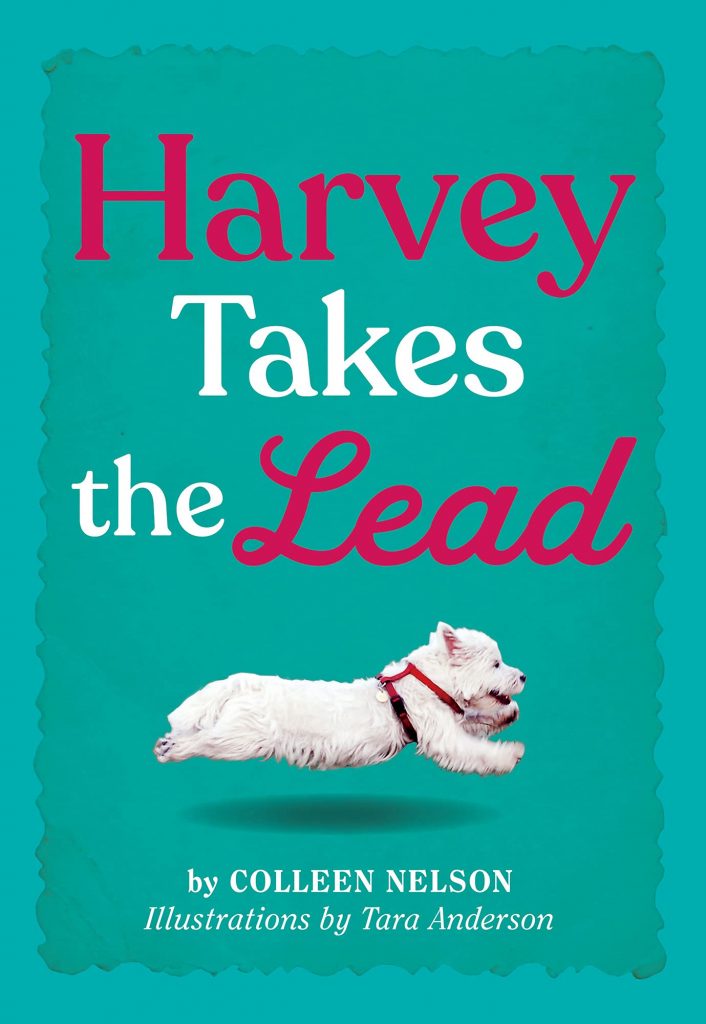 Mr. Kowalski, a longstanding Brayside resident, is struggling with his wife's recent hospitalization. As Harvey watches over him, Mr. Kowalski shares stories of his youth during World War II—tales which fascinates Harvey's friend Austin. At the same time, the newly appointed Assistant Director Hilary Appleby, the person who wants to get rid of Harvey, also creates unreasonable rules which make the residents of Brayside miserable.
The new school season for Austin and Harvey's owner Maggie proves to be harder than expected. Maggie's audition for the school play of Annie doesn't go as planned, with the role she wanted going to Ndidi, who rarely comes out to rehearsals. Austin, for his part, is battling shame around not being able to afford a school trip.
Irene grew up traveling around Germany with her family's circus, surrounded by her loved ones and thrilling the crowds with her performance on the high wire…until one day, the audience boos. The Lorch family is Jewish, and the increasing power of Adolf Hitler's Nazis has put them all in grave danger.
When the circus is forced to shut down and Irene's father is taken away, Irene and her mother must go into hiding with another circus. Every day is a frightening new kind of balancing act, caught between the desire to perform and the need to hide—even in plain sight.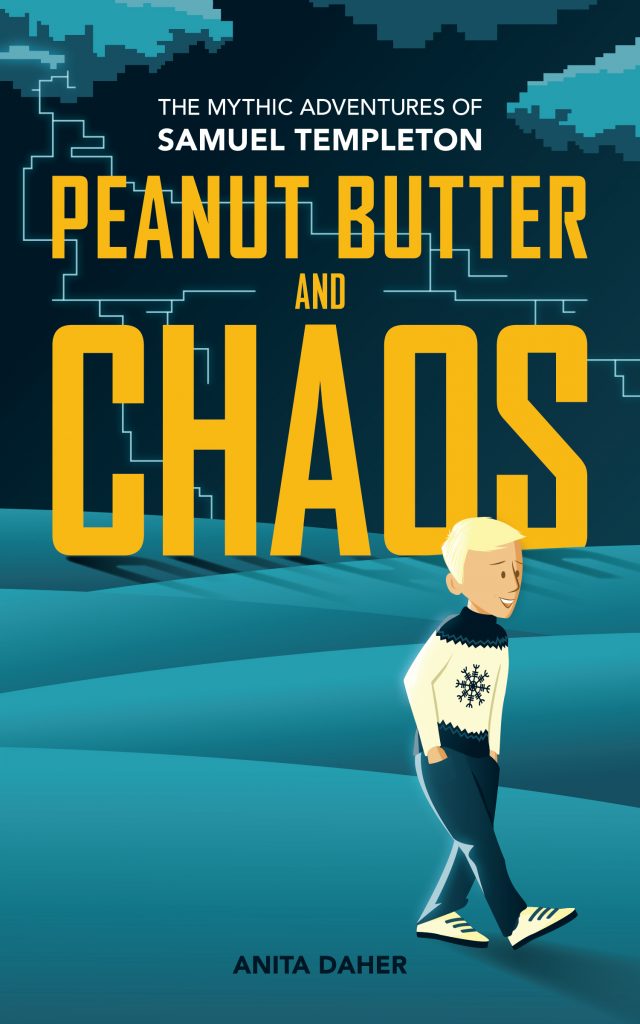 When twelve-year-old Sam is struck by a bolt of lightning out of a clear blue sky, he suddenly sees everything in pixels. His life is further upended by Flum, a non-binary being from a parallel world, a missing neighbour, and astonishing powers that may not last long. Science and magic collide as Sam races to solve a mystery and help Flum return home. But what happens when solving one mystery sparks another? Peanut Butter and Chaos is a middle grade fantasy grounded in science'
Twelve-year-old Reggie Wong has a quick temper that's always getting him into trouble at school, while at home his mom struggles to get out of bed–let alone leave their apartment. That's why Reggie desperately needs his dad back. One problem: His dad is dead.
Enter the Conductor, a peculiar man who promises to make Reggie's wish to see his father just one more time come true. All he must do is climb aboard the man's subway train, which leaves St. Patrick Station promptly at midnight. Desperate to have his dad and happy family back, Reggie takes him up on the offer, only to discover the train is filled with other children who have lost a loved one, just like him. As he speeds through the wild, uncharted tunnels beneath the city, Reggie meets Chantal, an annoyingly peppy girl obsessed with lists and psychiatry, and Gareth, his arch-nemesis and bully since the fourth grade. As each kid steps off the train and into the arms of their lost family member, Reggie can't believe his impossible wish is about to come true.
Twelve-year-old Spade is a grave thief. With his father and brother, he digs up the recently deceased to steal jewels, the main form of trade in Wyndhail.
Digging graves works for Spade – alone in the graveyard at night, no one notices his limp or calls him names. He's headed for a lifetime of theft when his father comes up with the audacious plan to rob a grave in the Wyndhail castle cemetery. Spade and his brother get caught in a royal trap, and Spade must find the master of the Woegan: a deadly creature that is stalking the castle by night.
Along the way, he meets Ember, the queen's niece, and together they race to solve the mystery of the legendary Deepstones and their connection to the Woegan, the queen, a missing king, and the mysterious pebble Spade finds in the Wyndhail cemetery.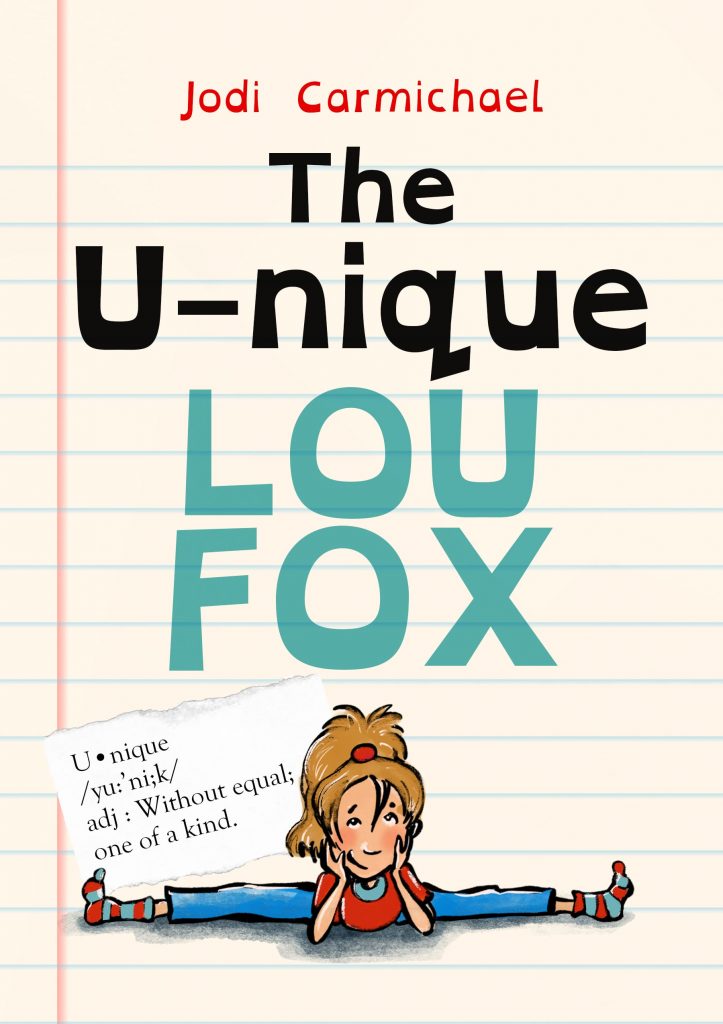 It isn't easy being Louisa Elizabeth Fitzhenry-O'Shaughnessy–especially with dyslexia. She prefers Lou Fox, the dream name she'll use one day as a famous Broadway playwright. In the meantime, Lou is stuck in fifth grade with Mrs. Snyder, a total Shadow Phantom of a teacher who can spot a daydream from across the room but doesn't know anything about ADHD. Mrs. Snyder's constant attention is ex-cru-ci-a-ting. If only she would disappear.
Fortunately, life isn't all a-tro-cious. There's The Haunting at Lakeside School, the play Lou is writing and directing for her two best friends. And soon she'll be a big sister at last. Nothing could ruin the joy of those things…right?