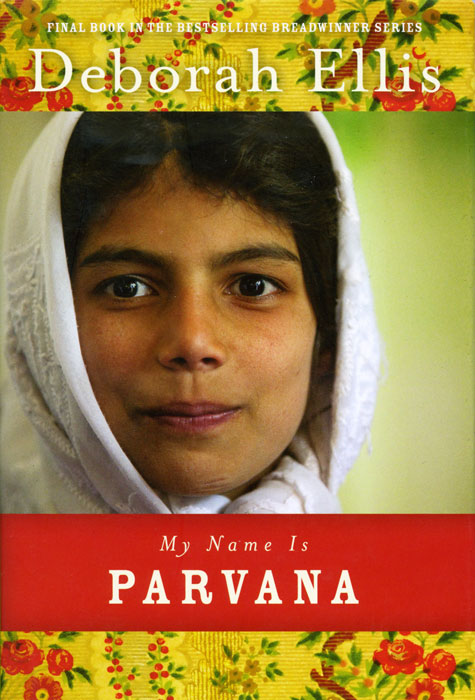 My Name is Parvana by Deborah Ellis
Groundwood Books, 2012. 9781554982974.
Interest level: Grades 5 and up.
In post-Taliban Afganistan, American soldiers have just imprisoned a teenage girl. But who is she? Why was she found wandering alone in a bombed out school? Could she be a terrorist? In Parvana's world, four years after The Breadwinner, the war is far from over and many still continue to regard the education and freedom of girls and women with suspicion and fear.