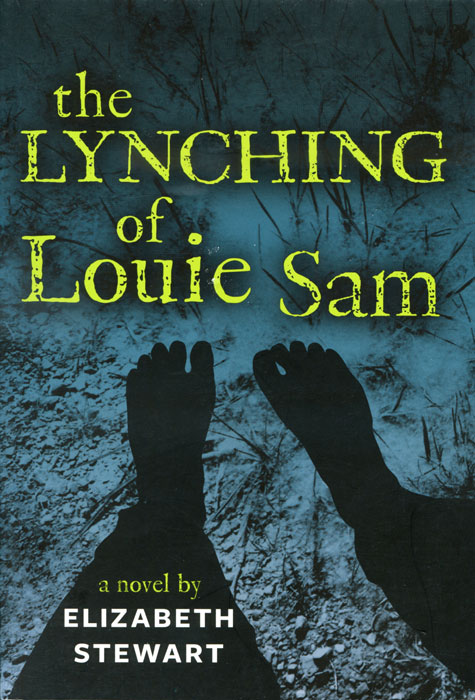 The Lynching of Louie Sam by Elizabeth Stewart
Annick Press, 2012. 9781554514380.
Interest level: Grades 6 and up.
While walking home from Sunday school, 15-year-old George Gillies makes a gruesome discovery; Old Timer Bell has been murdered! The suspect is quickly apprehended and, just as quickly, several locals decide to take justice into their own hands. As George learns more about the circumstances surrounding the murder, he begins to question the suspect's guilt. But in the old west of 1884, speaking out for the truth can have terrible consequences.