2018 Award Ceremony
The 2018 Manitoba Young Readers' Choice Award Ceremony will take place on Friday September 28th, 2018. Nordale School's MYRCA club will be celebrating the winning novel OCDaniel and hosting Wesley King as he is awarded his prize. The ceremony will start at 10am and will finish around noon when the author is finished with the book signing portion of the morning.
Only schools who have voted are invited to this free event. Save-the-date emails were sent out in June to schools who indicated that they were interesting in attending. If you are eligible to come and did not receive the email, please contact myrcawardceremony@gmail.com. A detailed email will be sent out in early September with more information on how to reserve your seats. This is a very popular event and MYRCA tries to accommodate everyone who is interested. To be fair to everyone, please be accurate with your count of attendees.
MYRCA would like to thank our partner Thin Air, the International Writer's Festival for providing Wesley King with some engagements while he is here with us. Check out their schedule to book him for a visit. They have a great lineup this year!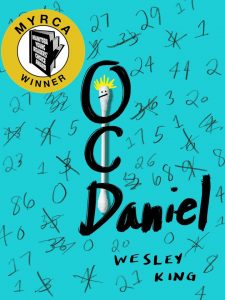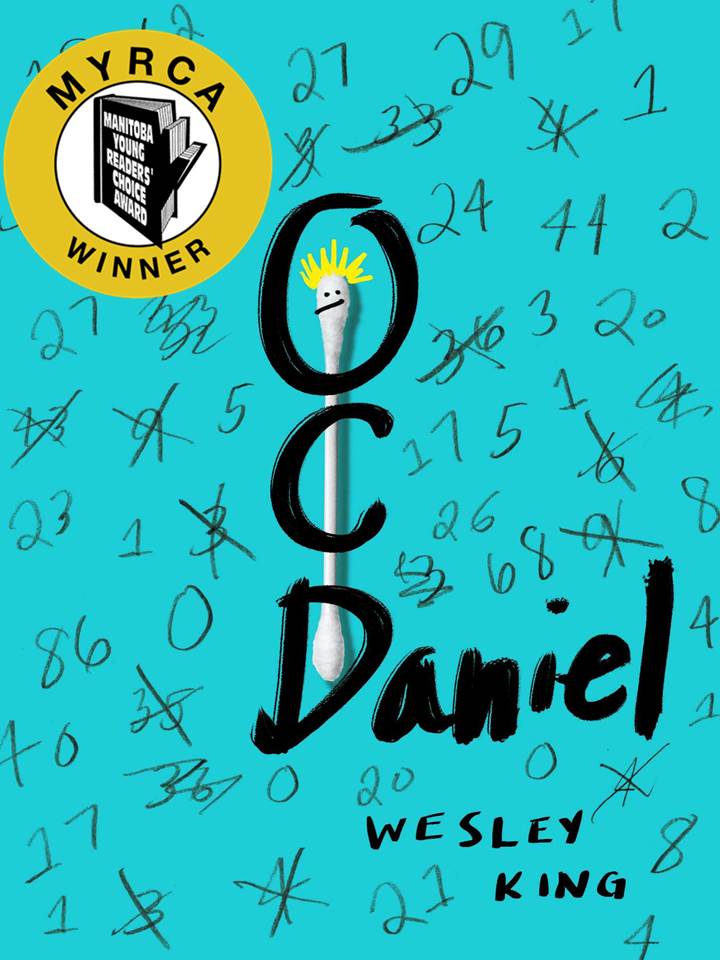 Previous Ceremonies: