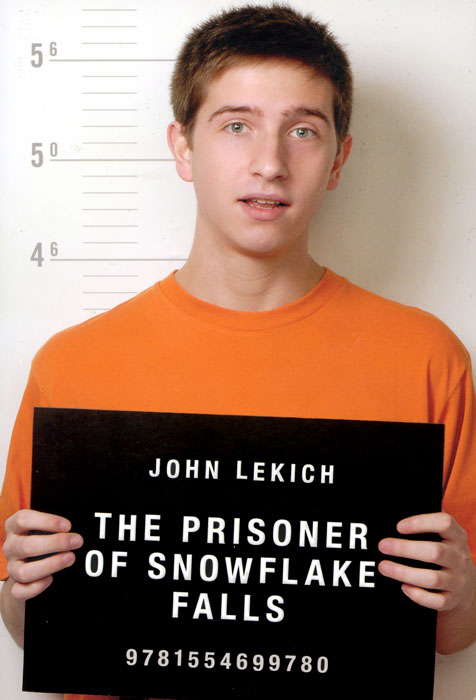 The Prisoner of Snowflake Falls by John Lekich
Orca, 2012. 9781554699780.
Interest level: Grade 5 and up.
Raised by a thief to be a thief, 15 year old Henry Holloway nevertheless has a strong code of slightly crooked ethics. When he finally gets apprehended in a B&E and sentenced by the courts, he gets put into care with an endearing family of misfits in Snowflake Falls. Just as he is beginning to settle in with this peculiar group, his Uncle Andy turns up wanting his help. Is "once a thief, always a thief" always true?